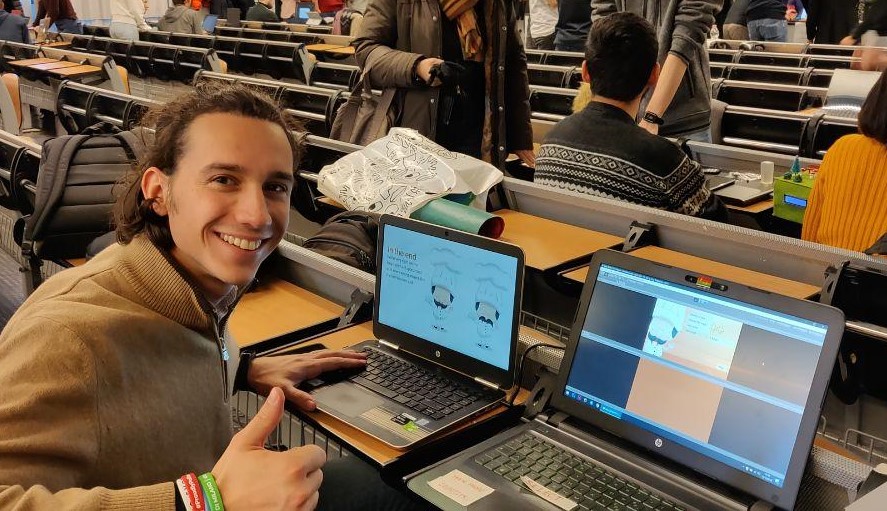 Our students of Human-Computer Interaction & Design went crazy over the last DemoMadness session, presenting amazing prototypes of their projects for Advanced User Interfaces and playing around with them.
Are you too passionate about interactive technologies and innovation? Looking for an opportunity to turn your ideas into reality?
Check out the EIT Digital programme in Human-Computer Interaction & Design (HCID), a technical major characterised by a specific study plan focused on advanced interfaces and interactive systems with a strong emphasis on user-centred design techniques. Like all the other EIT Digital majors, it embeds the Innovation & Entrepreneurship minor to complement technical studies with a more business-oriented strand.